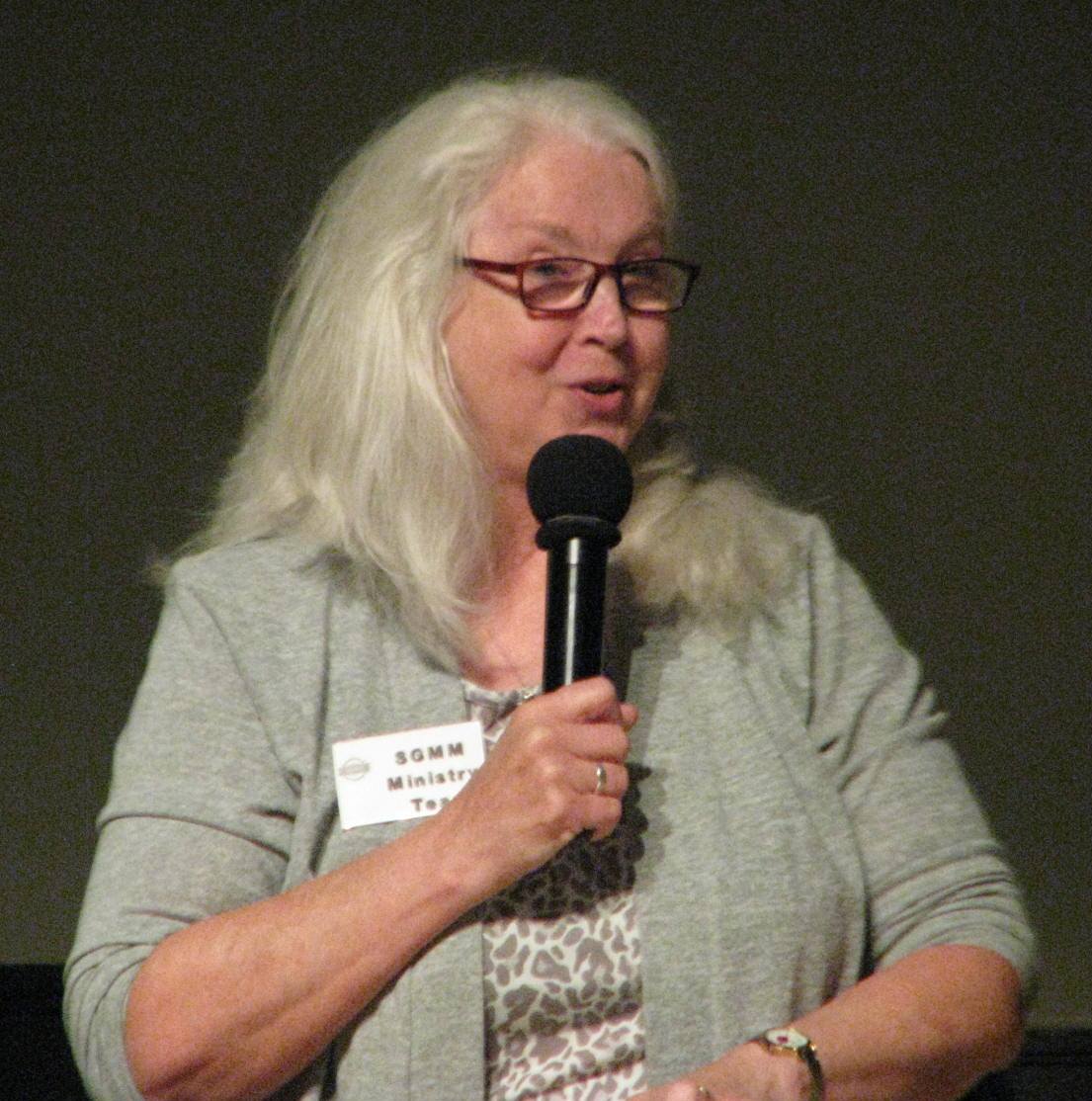 Name:
Kathy
How long have you known Rev. John & Filese, or been involved with SGMM:
3 Years
Where are you involved in SGMM:
I am a prayer warrior and consider it quite an honor to bathe SGMM and the Hauser family and all who are associated with SGMM with prayer brought up before the throne on their behalf.  
How did you meet Rev. John & Filese:
A friend had recommended this precious couple to help me with some marriage concerns and relational issues that I wanted understanding and victory over!
What impact has God, through Rev. John & Filese / SGMM, had on your life:
Without a doubt Rev. John and Filese have spoken boldly yet gently into this weary warriors heart.  I was at a point in my journey that the python spirit was slowly coiling around my body, my soul, mind, will and emotions to squeeze the very life and breath out of me.  We re-examined my identity in Christ Jesus and spoke out loud the power and authority I have as Christ's Princess Warrior.  I learned how to better post in my zone, my home, marriage, business and relationships with my family for His glory and honor.  There was a solid equipping, teaching and accountability as I regained my right standing in Christ.
I've gained an awesome precious couple into my life.  I call them, "Jesus with skin on mentors."  I can't imagine where I would have been now without them in my life.
Why do you believe God has called you to be a part of SGMM:
Their ministry is most excellent soil to sow into.  I've seen the lives changed through their counseling!!  Their ability to come in to the weary body and breathe freshness could only come from a true anointed calling from the Holy Spirit.  Jesus told Peter before He soon parted, "feed my lambs, feed my sheep."  That speaks to me to reach out in mentoring to the young in Christ as well as us old seasoned sheep that need fresh fodder to devour.  
More special notes from Kathy: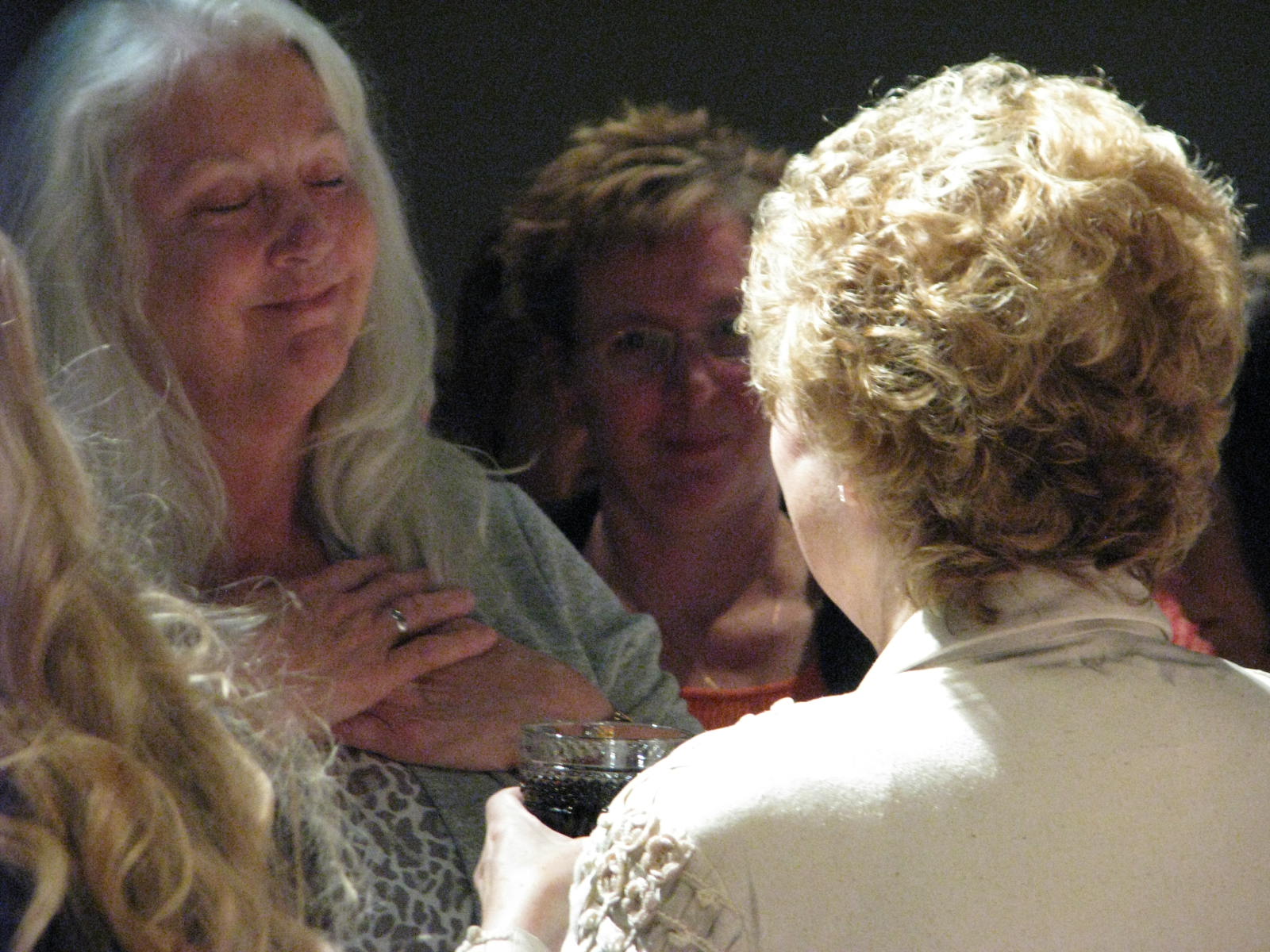 Rev. John and Filese make themselves so available to the body.  The constant timely texts and calls and prayers offered up before His throne on my behalf and my zone are priceless.
Kathy is such an awesome woman of God – Christ's Princess Warrior! We praise God for the blessing she is to our lives and the prayer warrior she has become for SGMM.  She and her family hold a very special place in the hearts of Rev. John & Filese.  Thank you for all you do for SGMM and for Rev. John & Filese!